---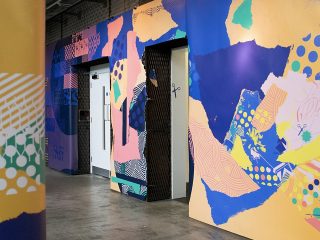 Joel Derksen combines atonal music, turkish tiles, collage, patterns and lots of color, in this design created for the unique space in the old Truman Brewery in London.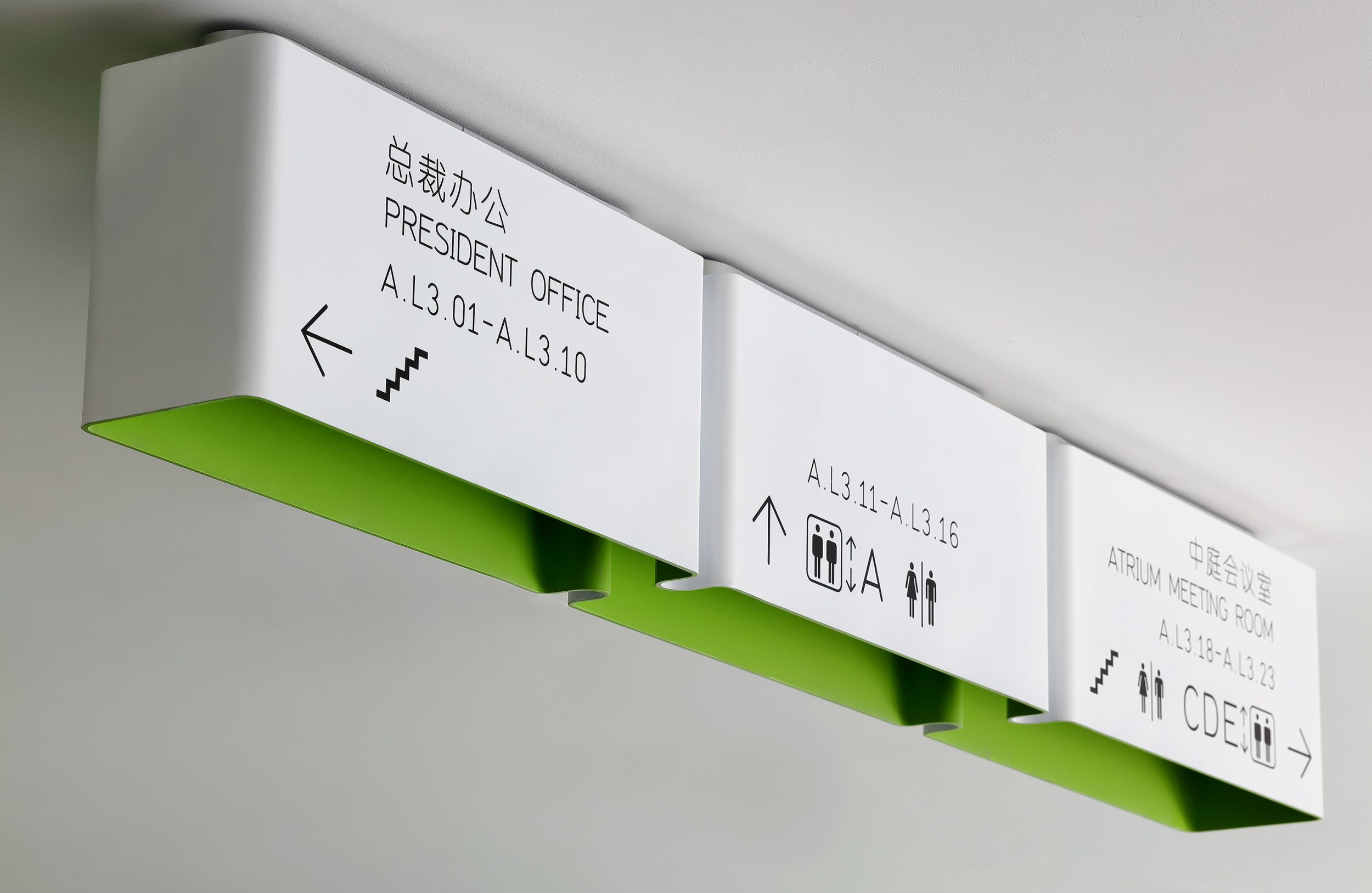 Sina Plaza by Aedas is located in Zhongguancun Science Park, a technology hub akin to Silicon Valley, in northwestern Beijing.
Corlette created an art deco inspired signage system for Primus Hotel Sydney.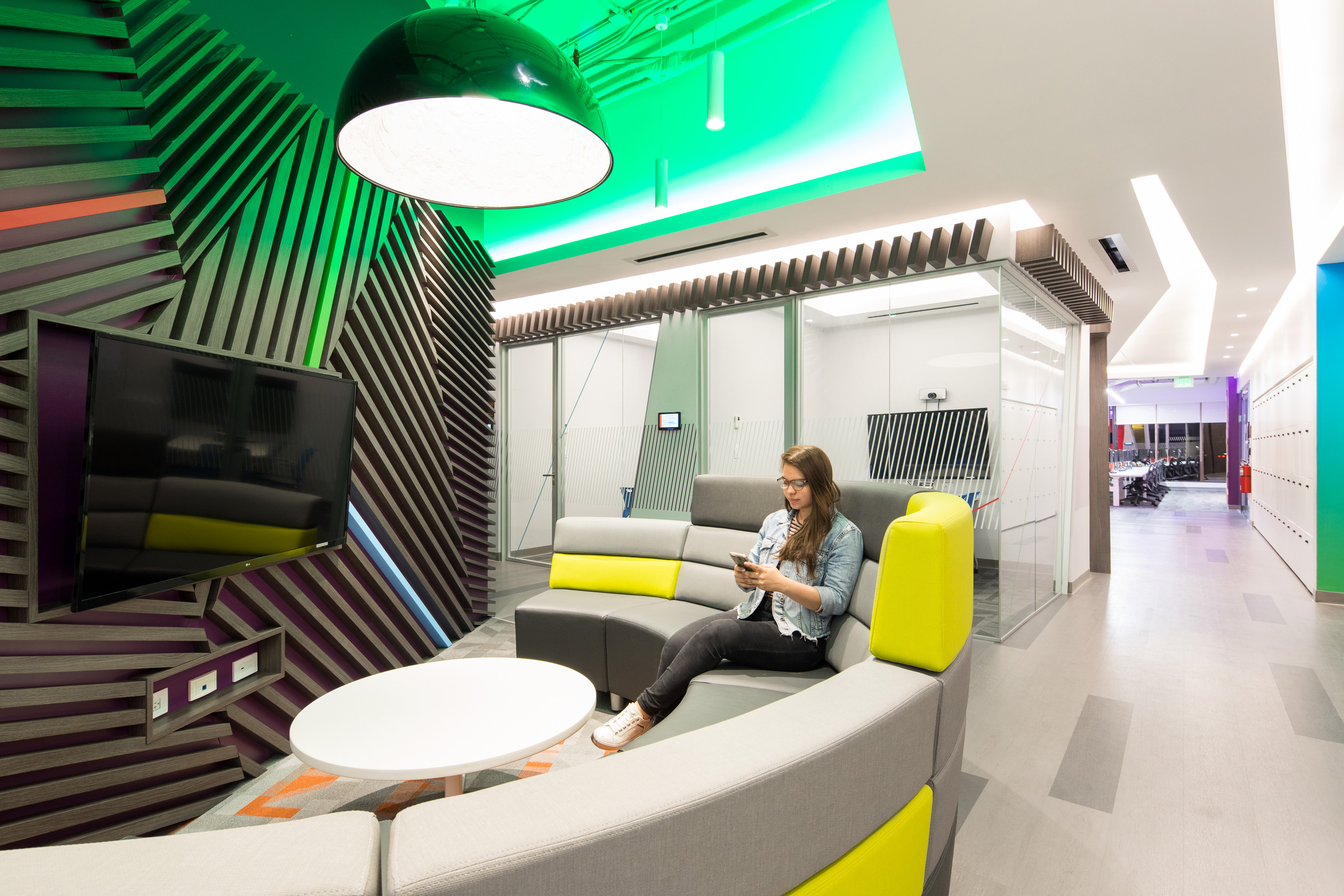 Bosque is a Costa Rica-based brand design consultancy. They recently developed the environmental graphic design program for one of the world's leading life science companies, Bayer.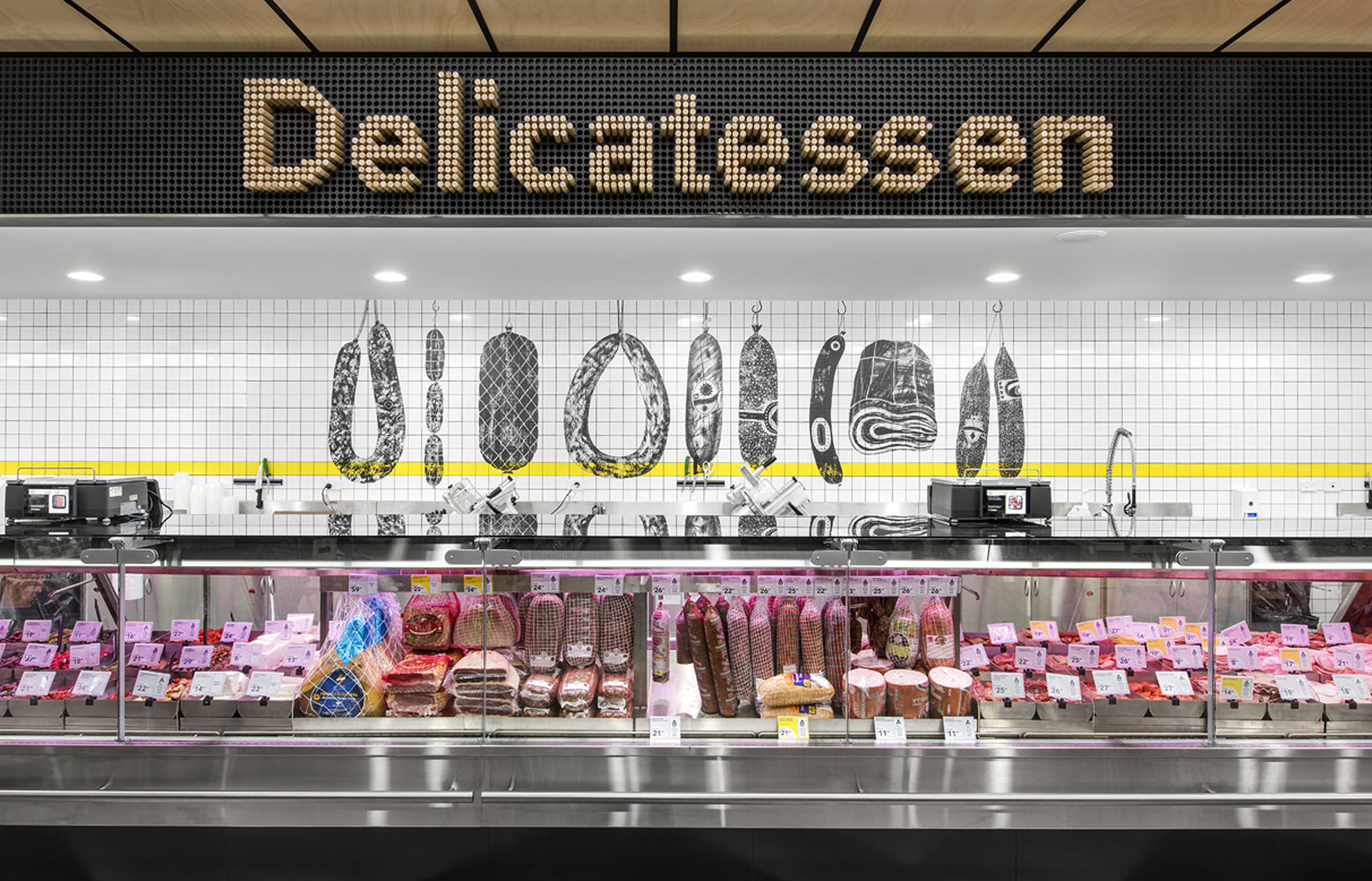 Drakes Supermarkets is Australia's largest independent grocery retailer. When they asked We're Open to reimagine what the interior of their new Wayville Supermarket, they wanted to…
The AMRC (Australian Migrant Resource Centre) is the leading settlement and multicultural community development agency in South Australia, providing services and programs to assist new arrival…
I'm the biggest fan of Studio Ongarato design. Their work is modern, different, and well-thought-out, down to the very last detail.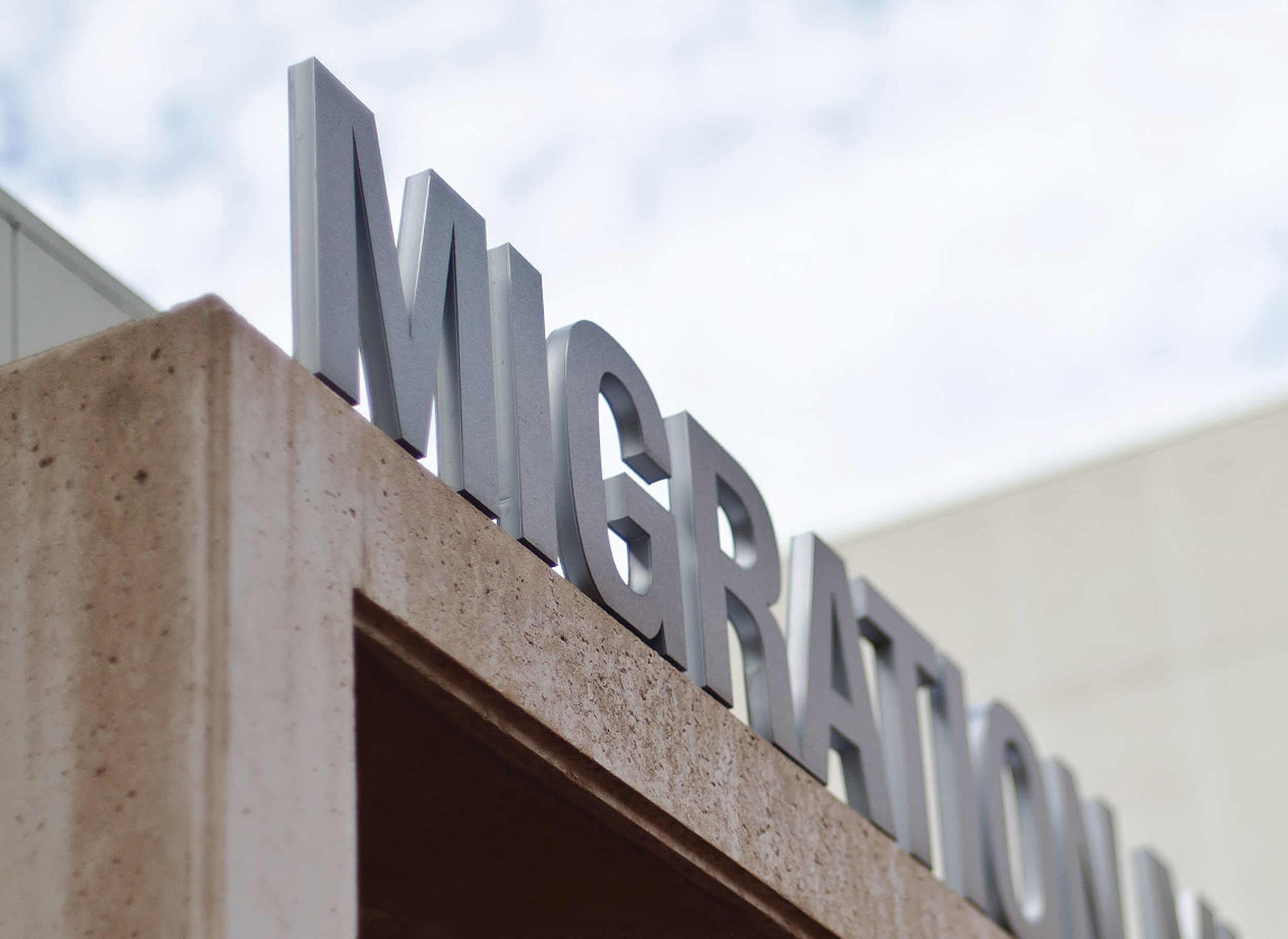 The Migration Museum works towards the preservation, understanding and enjoyment of South Australia's diverse cultures.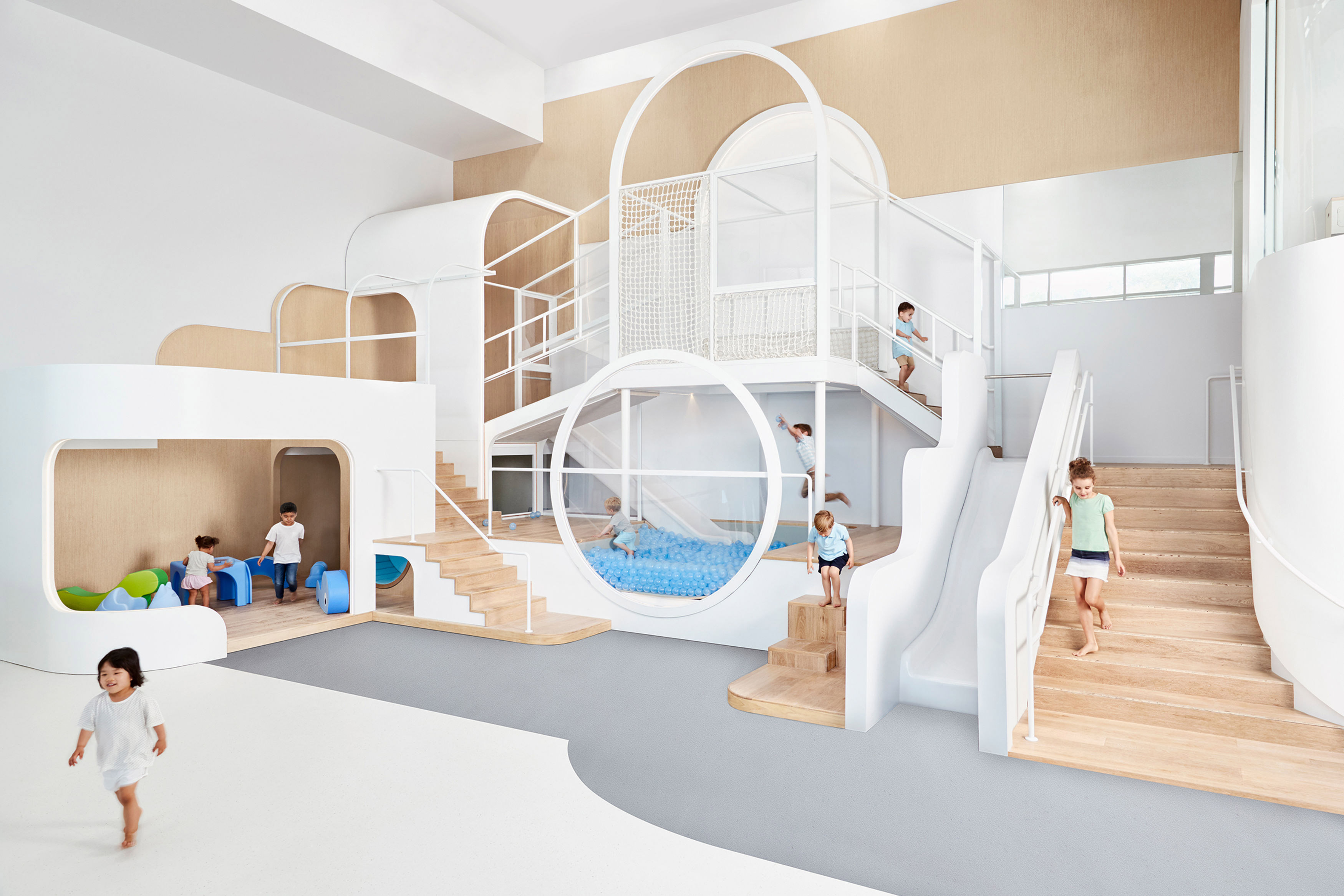 Frost Collective designed the new experiential graphics for NUBO, a brand that has developed a new concept in children's play centers, enabling self-learning through connection and play.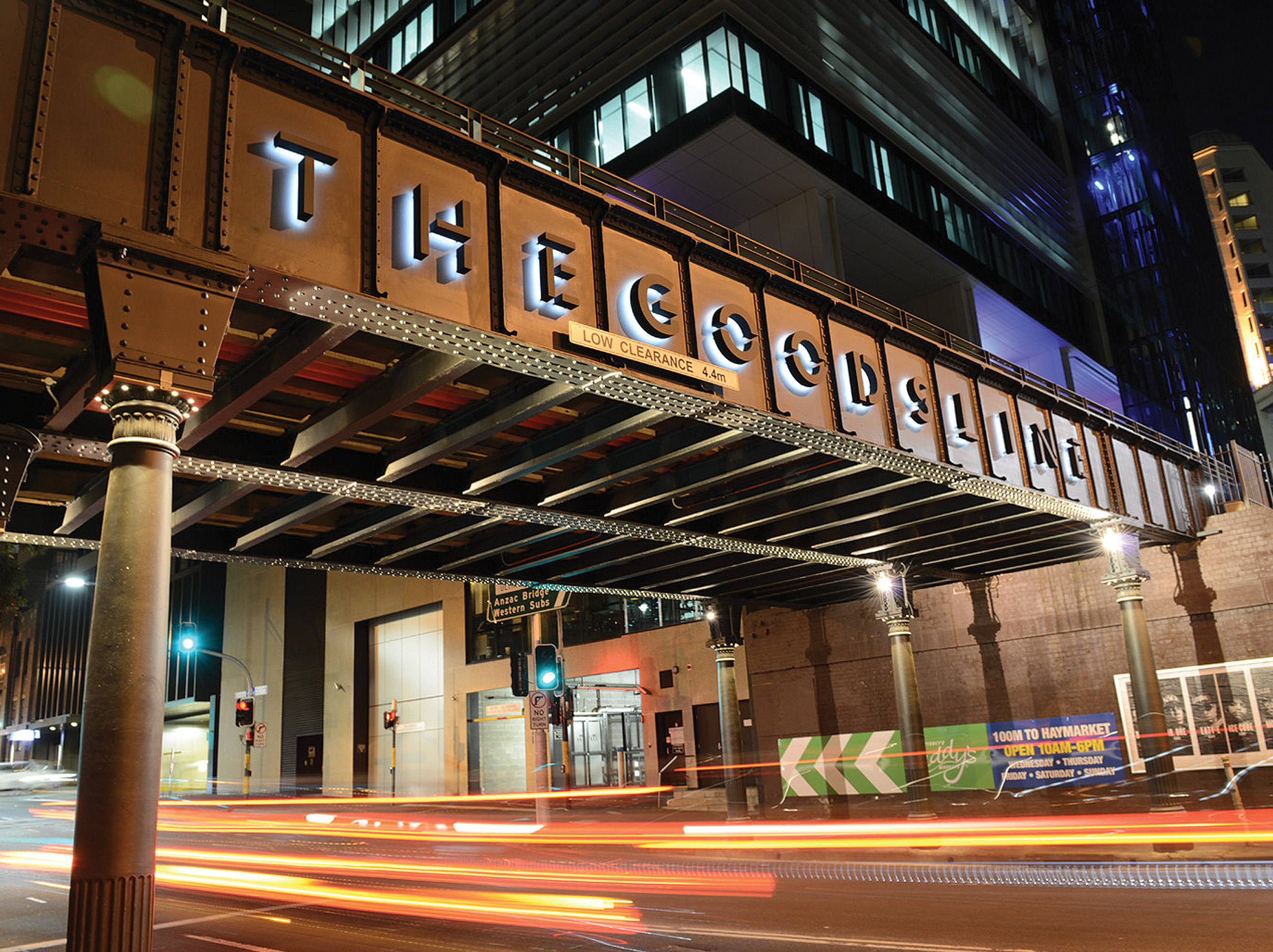 The Goods Line urban renewal project opens up a new pedestrian and cycle network from Railway Square and Ultimo to Darling Harbour. Key to its success is the transformation of a disused rail…
Tommy Ruff is a celebration of family, passion and love of seafood. The design re-invents the Fish & Chips stereotype to a contemporary experiential brand, offering quirky, colourful…