---
The New Victory Theater is New York's first and only nonprofit performing arts venue offering year-round programming for young audiences. Pentagram has designed a new brand identity and…
Bikestation is a multipurpose bicycle parking located in the basement of Market Place Mall in São Paulo, Brazil. It offers facilities like lockers, showers, dry changing rooms, lounges, a…
Bikestation is a multipurpose bicycle parking located in the basement of Market Place Mall in São Paulo, Brazil. It offers facilities like lockers, showers, dry changing rooms, lounges, a…
Signage planning for Chuo University's new school building. The new school building boasts a large space with an atrium spanning four floors.
Bikestation is a multipurpose bicycle parking located in the basement of Market Place Mall in São Paulo, Brazil. It offers facilities like lockers, showers, dry changing rooms, lounges, a…
Design Etiquette designed a series of graphics with their different brand colors and phrases to motivate their team and create a wayfinding system for their office. They wanted the designs to…
JBZ, or João Benjamin Zaffari, was developed by the Belmondo group in Porto Alegre, Brasil. The wayfinding concept was based on its clean and sober architecture that favors raw materials.
The historic T&G building at the prestigious 'Paris end' of Collins Street in Melbourne's CBD is considered one of the city's most beautiful and occupies a significant corner address.
Dublin Docklands Signage highlights six sites of interest along the Dublin Docklands section of the River Liffey. Illustrations accompany the description of each place of interest, most of…
This hand-painted mural design was created by Joe Geis for "UHill Walls" mural festival, an upcoming home of the newest Happy + Hale restaurant location.
GHD Partners created this large-scale dimensional infographic mural that brings color and conversation to a long corridor in this internet company's New York City headquarters.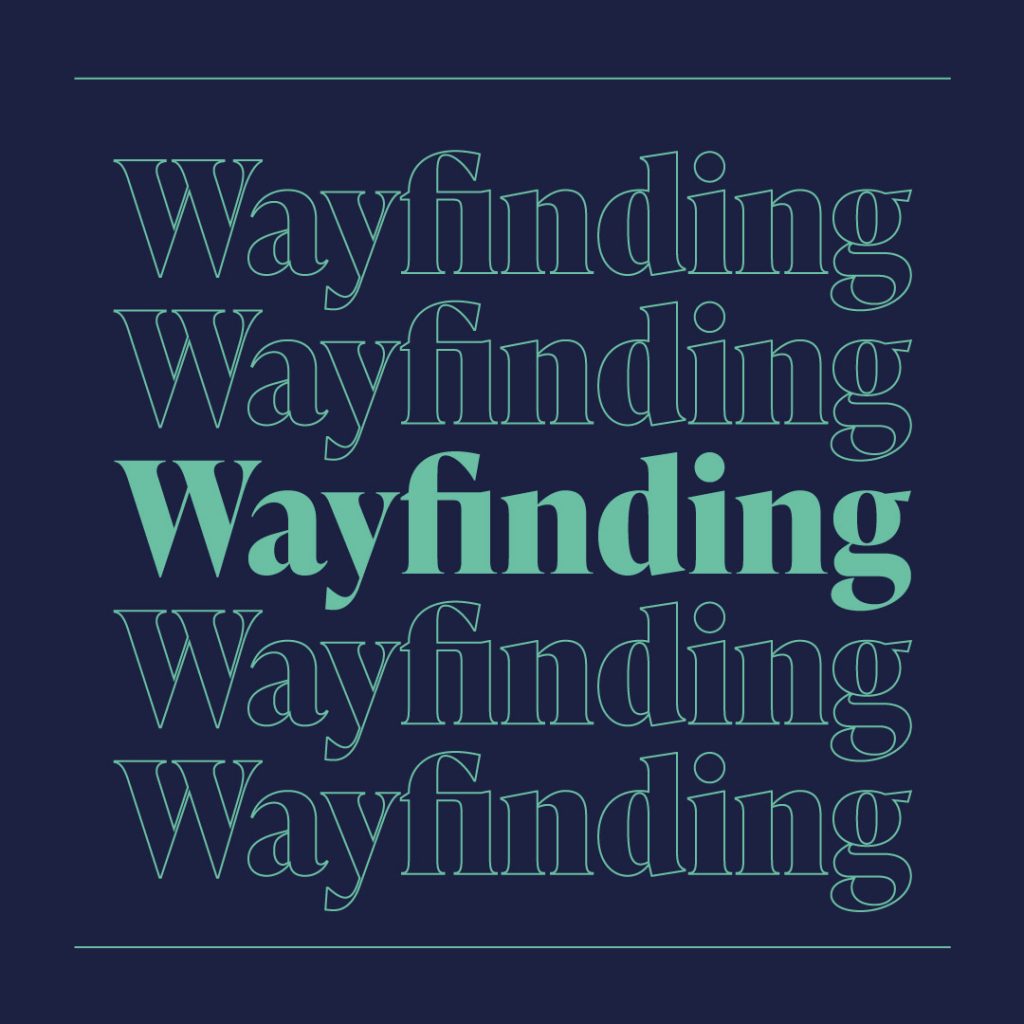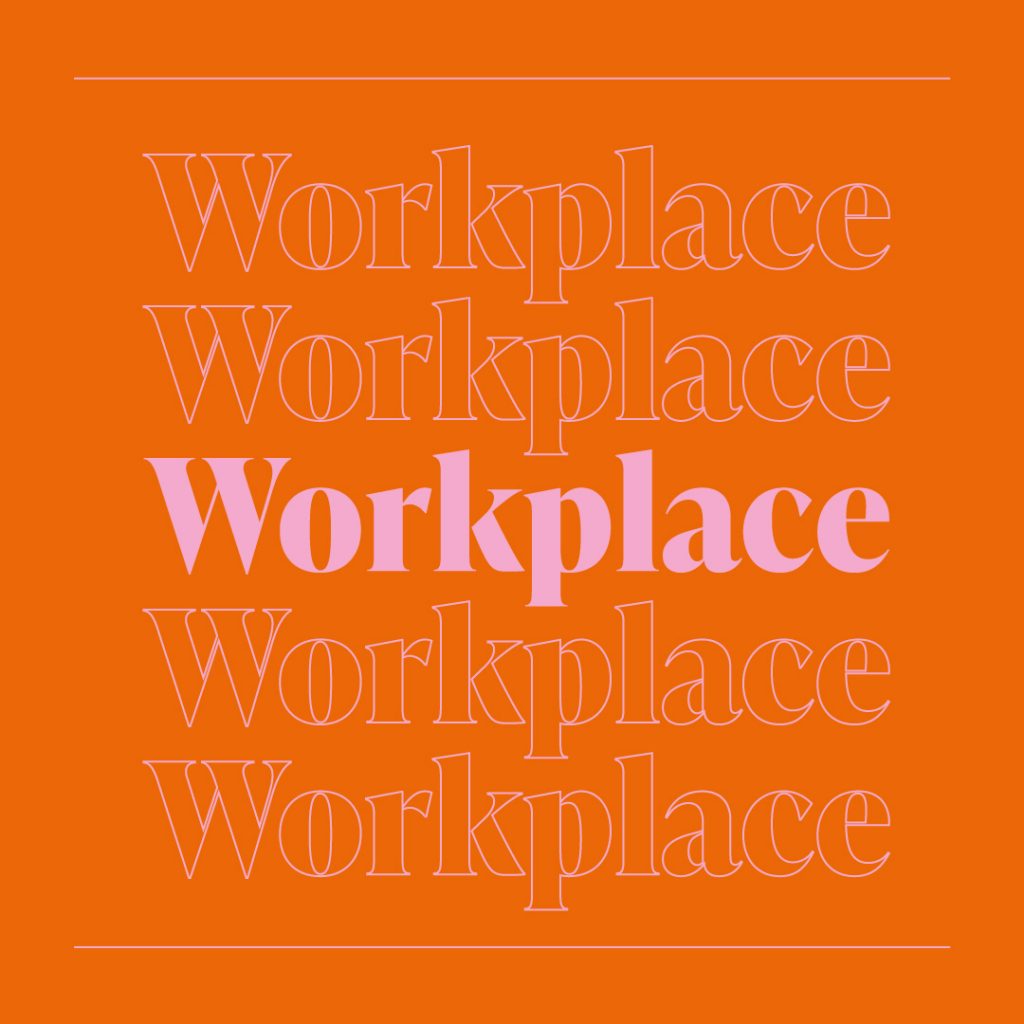 Instagram
Follow Us
Trending Posts