---
Bikestation is a multipurpose bicycle parking located in the basement of Market Place Mall in São Paulo, Brazil. It offers facilities like lockers, showers, dry changing rooms, lounges, a…
JBZ, or João Benjamin Zaffari, was developed by the Belmondo group in Porto Alegre, Brasil. The wayfinding concept was based on its clean and sober architecture that favors raw materials.
The historic T&G building at the prestigious 'Paris end' of Collins Street in Melbourne's CBD is considered one of the city's most beautiful and occupies a significant corner address.
Dublin Docklands Signage highlights six sites of interest along the Dublin Docklands section of the River Liffey. Illustrations accompany the description of each place of interest, most of…
This hand-painted mural design was created by Joe Geis for "UHill Walls" mural festival, an upcoming home of the newest Happy + Hale restaurant location.
GHD Partners created this large-scale dimensional infographic mural that brings color and conversation to a long corridor in this internet company's New York City headquarters.
This project is an experiential collaboration mural and interactive installation created by Joe Geis and  Jeremiah Britton for "Bright Walls" mural festival.
Joel Derksen combines atonal music, turkish tiles, collage, patterns and lots of color, in this design created for the unique space in the old Truman Brewery in London.
Sina Plaza by Aedas is located in Zhongguancun Science Park, a technology hub akin to Silicon Valley, in northwestern Beijing.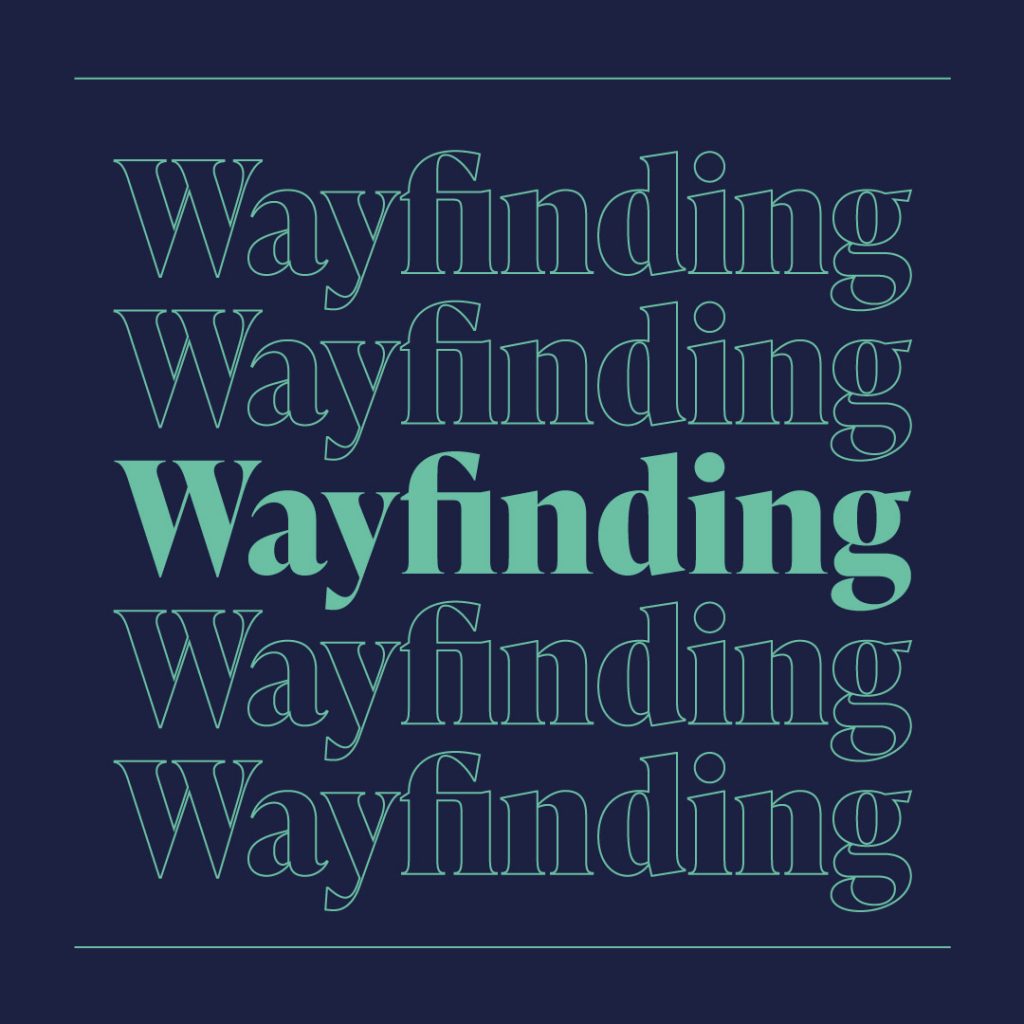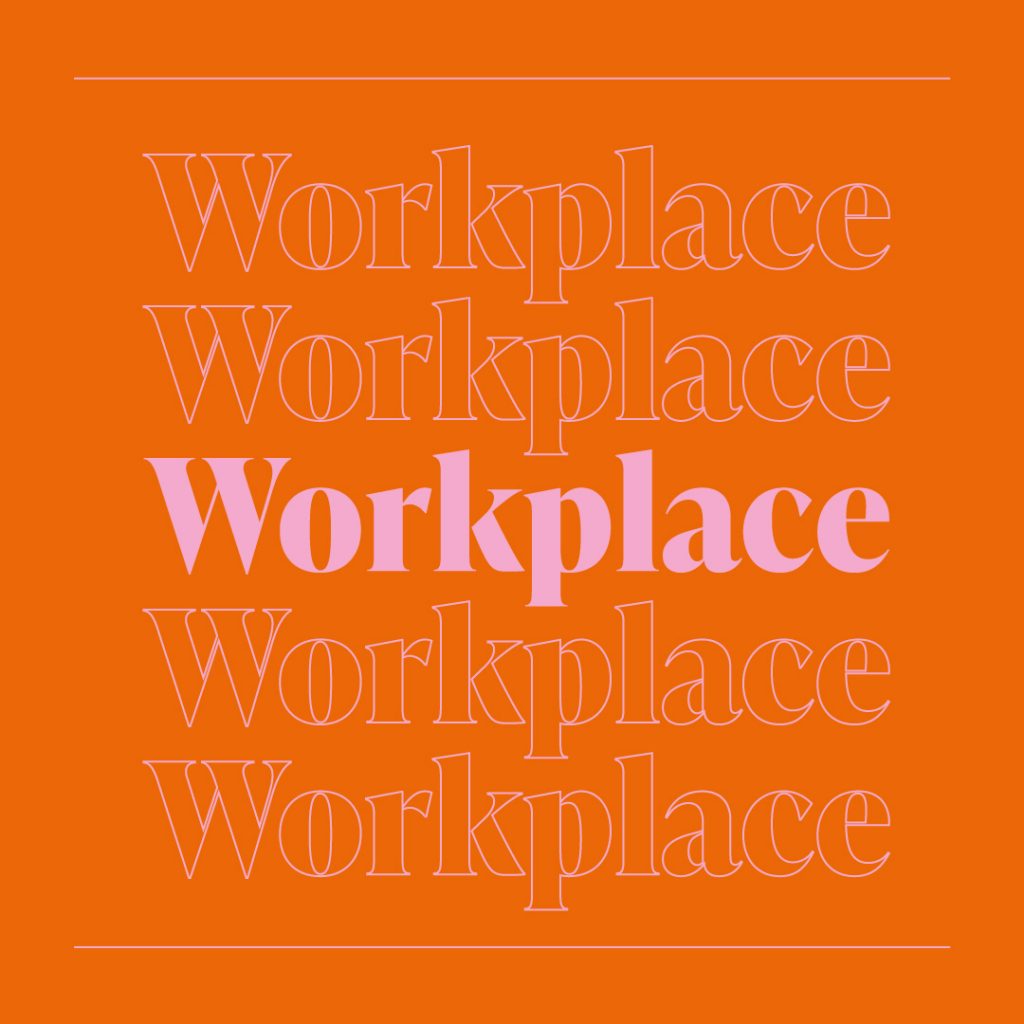 Instagram
Follow Us
Trending Posts