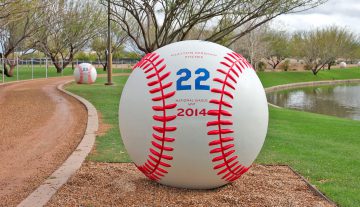 06
Feb
2017
Younts Design Inc. is a multidisciplinary studio located in Baltimore, Maryland. They specialize in design that communicates through many mediums like environmental graphic design, web & print.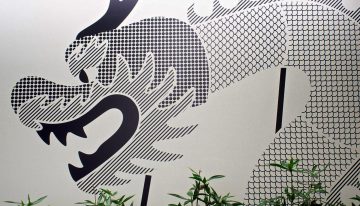 12
Dec
2016
There designed the environmental graphics for the Singapore's Credit Suisse workplace. This agency, that has offices in both Australia and Singapore, used lines and patterns in a series of illustrations creating a useful signage system for the staff.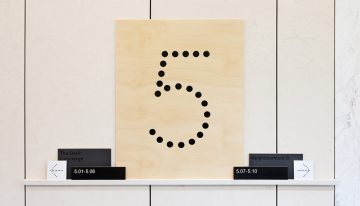 27
Sep
2016
We love the clean and sleek work of Australia's Fabio Ongarato Design, and even though this project is not as big as the ones that we have featured before, it contains all the elements that we love about their work: simplicity, intelligent use of materials, and creativity.