09
Nov
2016
Gyms should be full of motivational quotes that inspire you to keep going, loose those pounds and build those muscles. The interior design and equipment of each gym helps maintain client's attendance and impetus.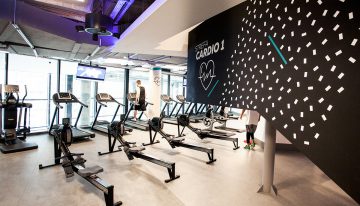 21
Jun
2016
MamaStudio Design is an agency located in Warsaw, Poland. They designed this clean and beautiful wayfinding system for the contemporary gym Cityfit.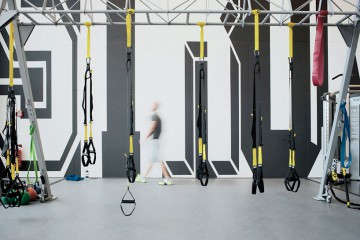 17
Sep
2014
Faster, Further, Higher. Smarter, brighter and better, that's the walls of the new Adidas gym.