I'm always on the lookout for new projects that use graphic design as a way to create a different atmosphere or brand a space. Every now and then I come across cool designs that add some awesomeness to their surroundings, like murals, window displays, and different signs.I figured that most of us love lists, so without further ado, this is my list of the 10 best window displays I've seen around the WWW:
1. Tom Haugomat for Burberry:
Tom Haugomat is by far one of my favorite illustrators, I love the simplicity and colors in his work. He designed these cool displays for Burberry which are just as elegant and different as his illustrations. Check out the rest of this project on his Behance.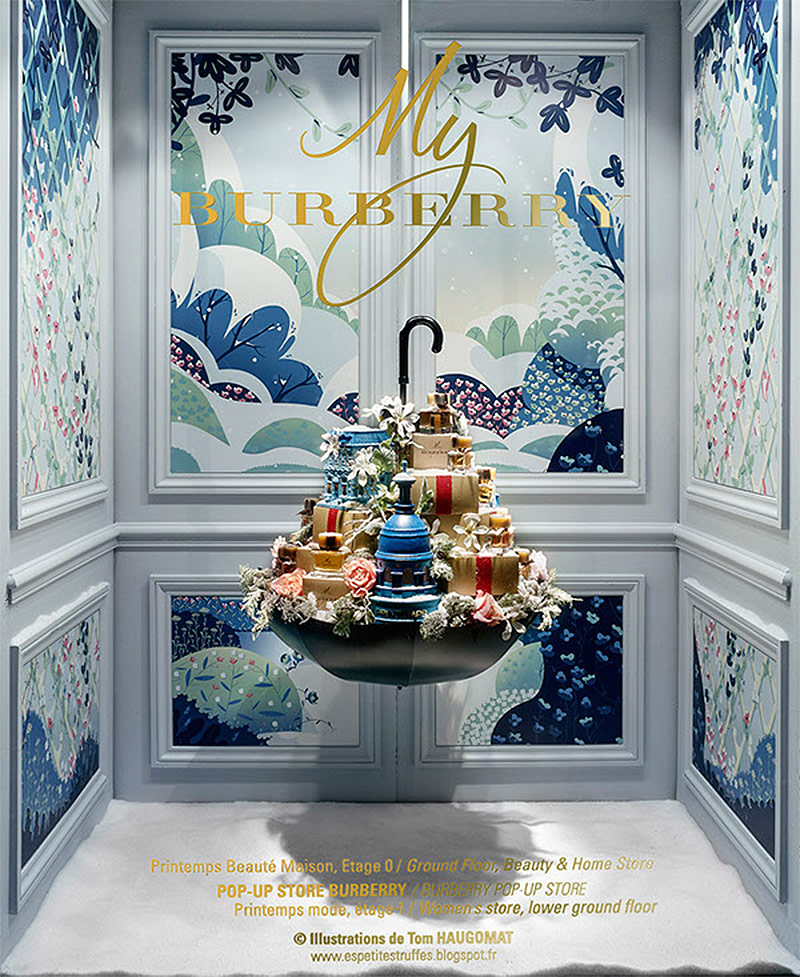 2. Elemental Design for Volkswagen:
Launching two different VW cars, in Selfridges' Oxford Street, was a challenging task, specially when no actual vehicles could be used. Elemental Design used car parts mixed with Selfridges' merchandise, while commissioned short films captured the target audience's lifestyle.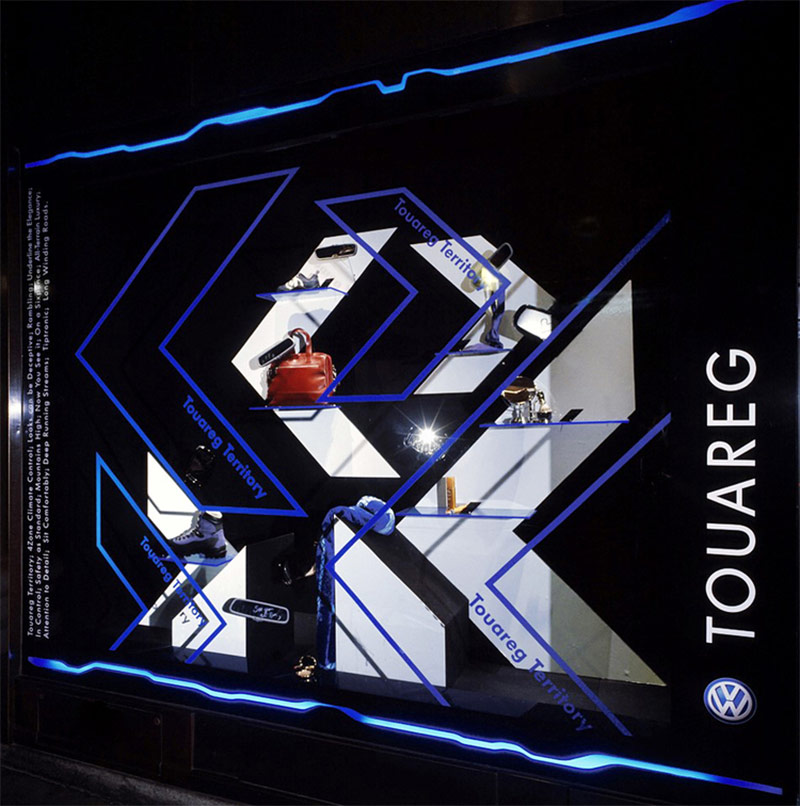 3. Yun-Fang Ho for Eslite Bookstore:
For this window display, Yun-Fang Ho used peony flowers that symbolize wealth, mixed with traditional Chinese elements like colors and graphics such as butterflies and lanterns. His designs are part of a Chinese New Years display that reminded everyone of family reunions and the good times of the season.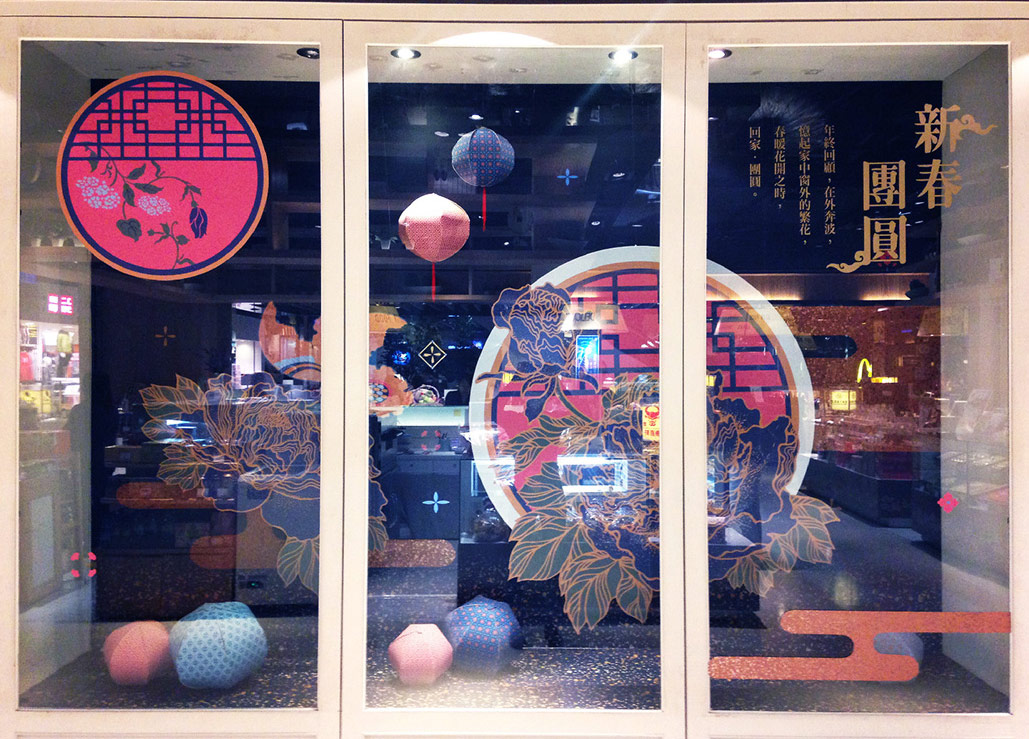 4. Luke Choice for Ray Ban:
To celebrate the opening of the first Ray Ban store in the U.S at 116 Wooster St, Soho, NYC, Luke was asked to create a typographic illustration and animation to be used across Ray Ban's social media and local advertising, including the first months window display.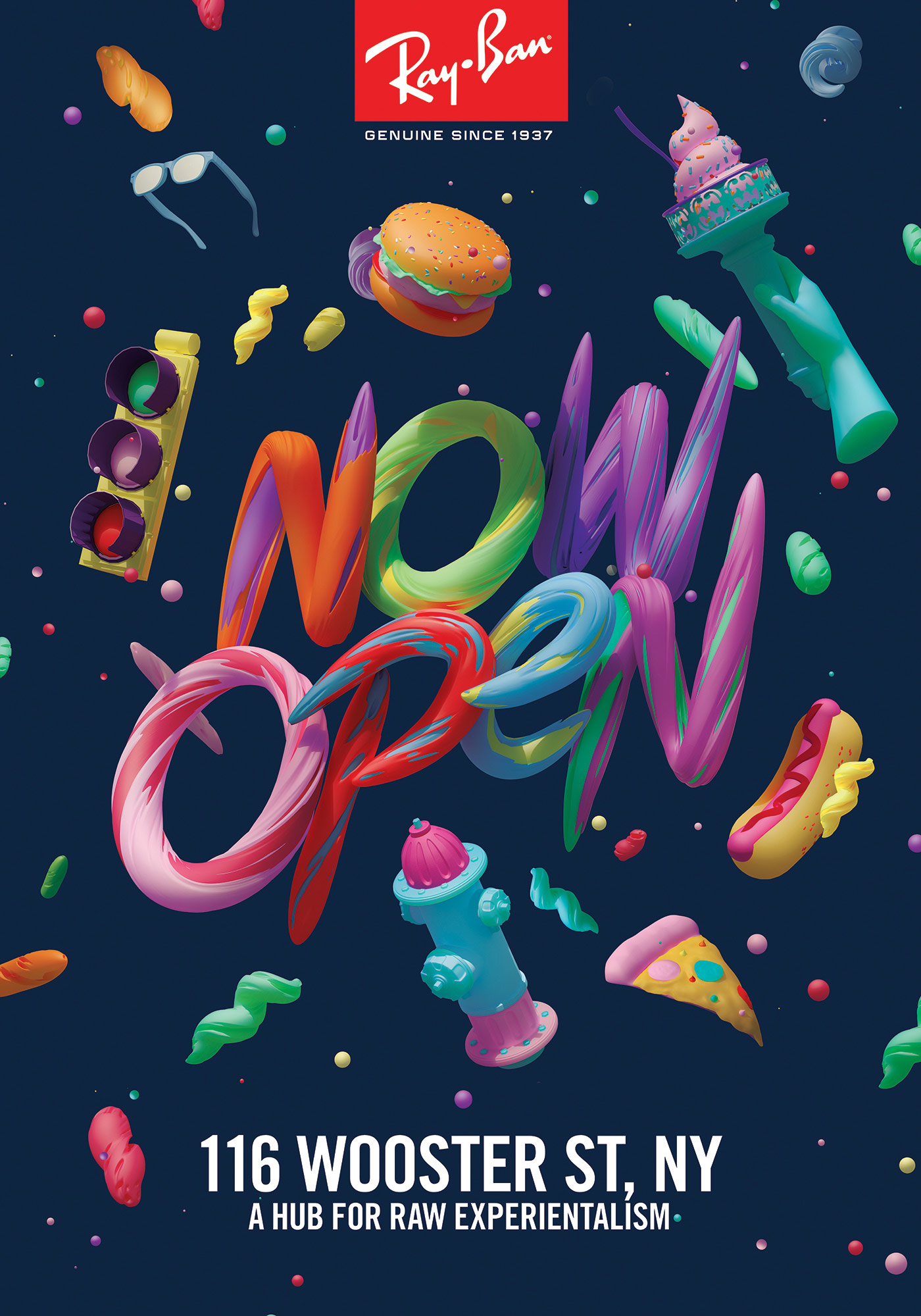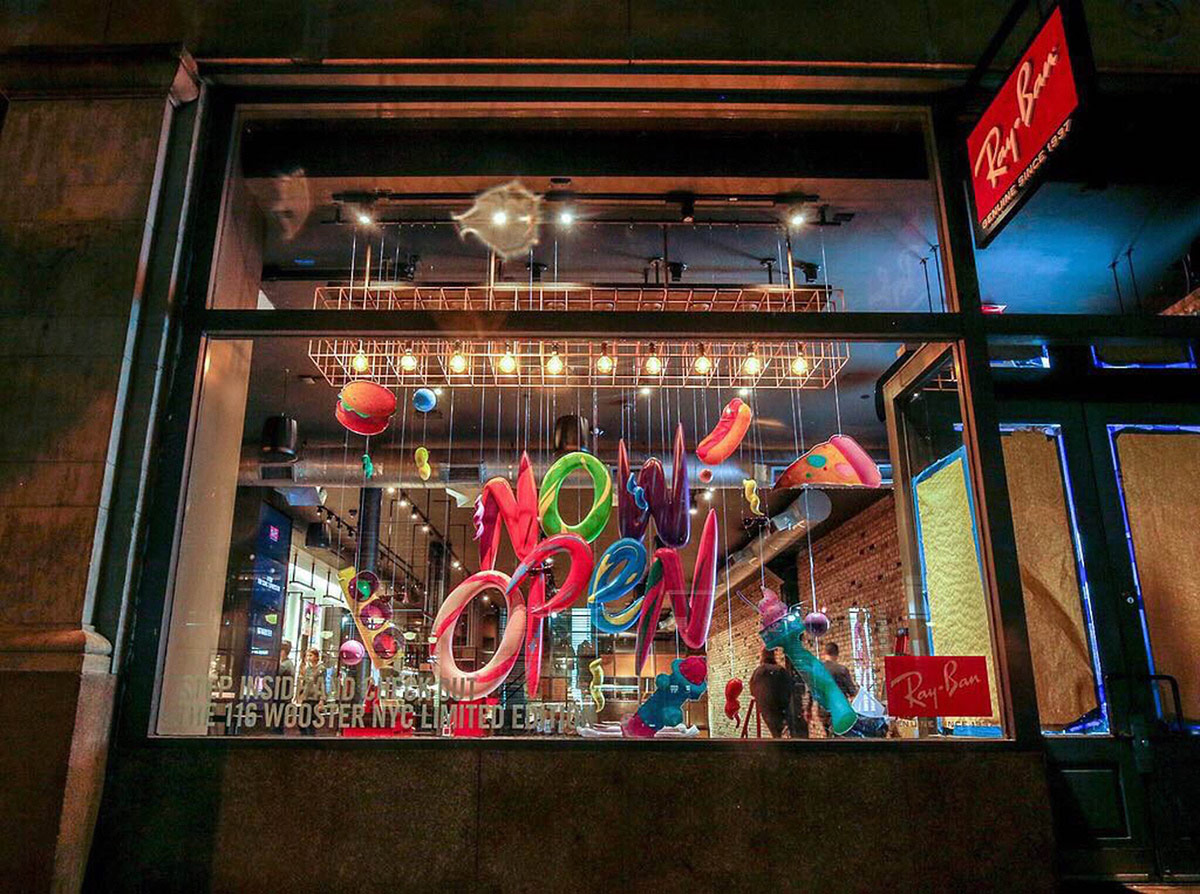 5. Leena Kisonen for Institut Finlandais:
This custom-made window piece was commissioned by Institut Finlandais in Paris. The project was a part of the exhibition Impressions d'Helsinki, showing work from a selection of Finnish illustrators. The giant artwork spread over 6 windows and took 6 days to finish on-site. The piece represents the always changing weather of Leena's northern hometown Helsinki.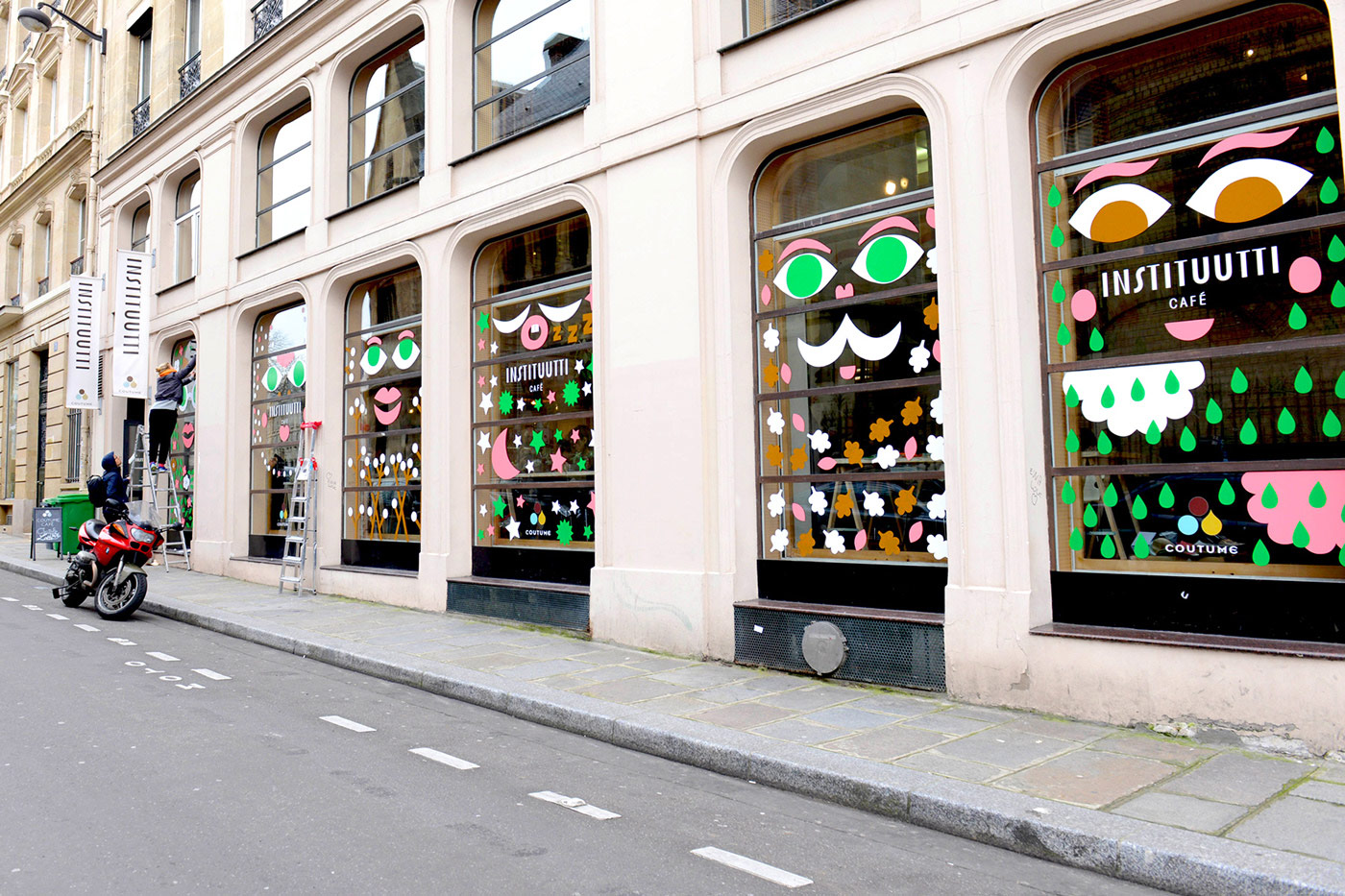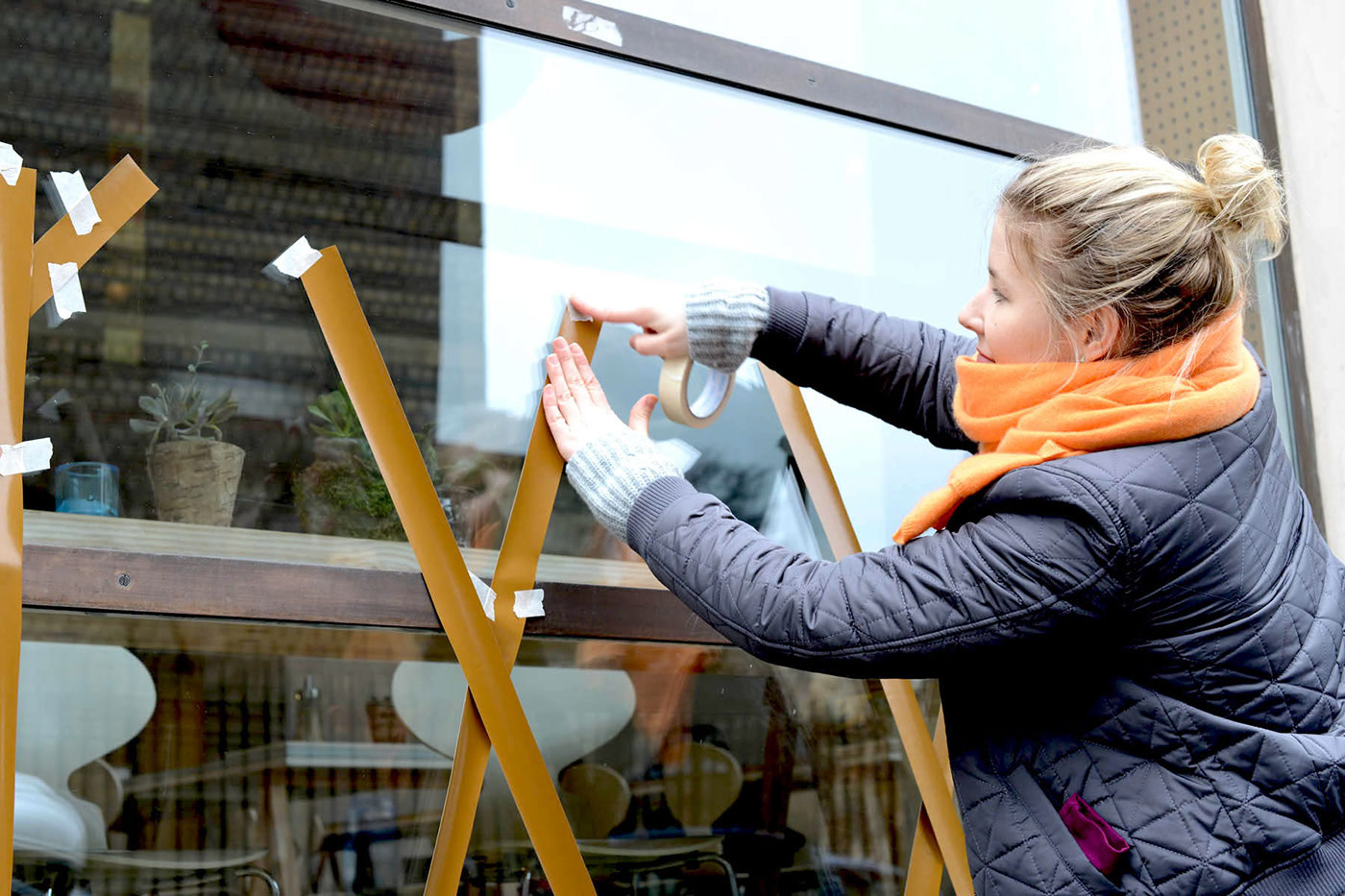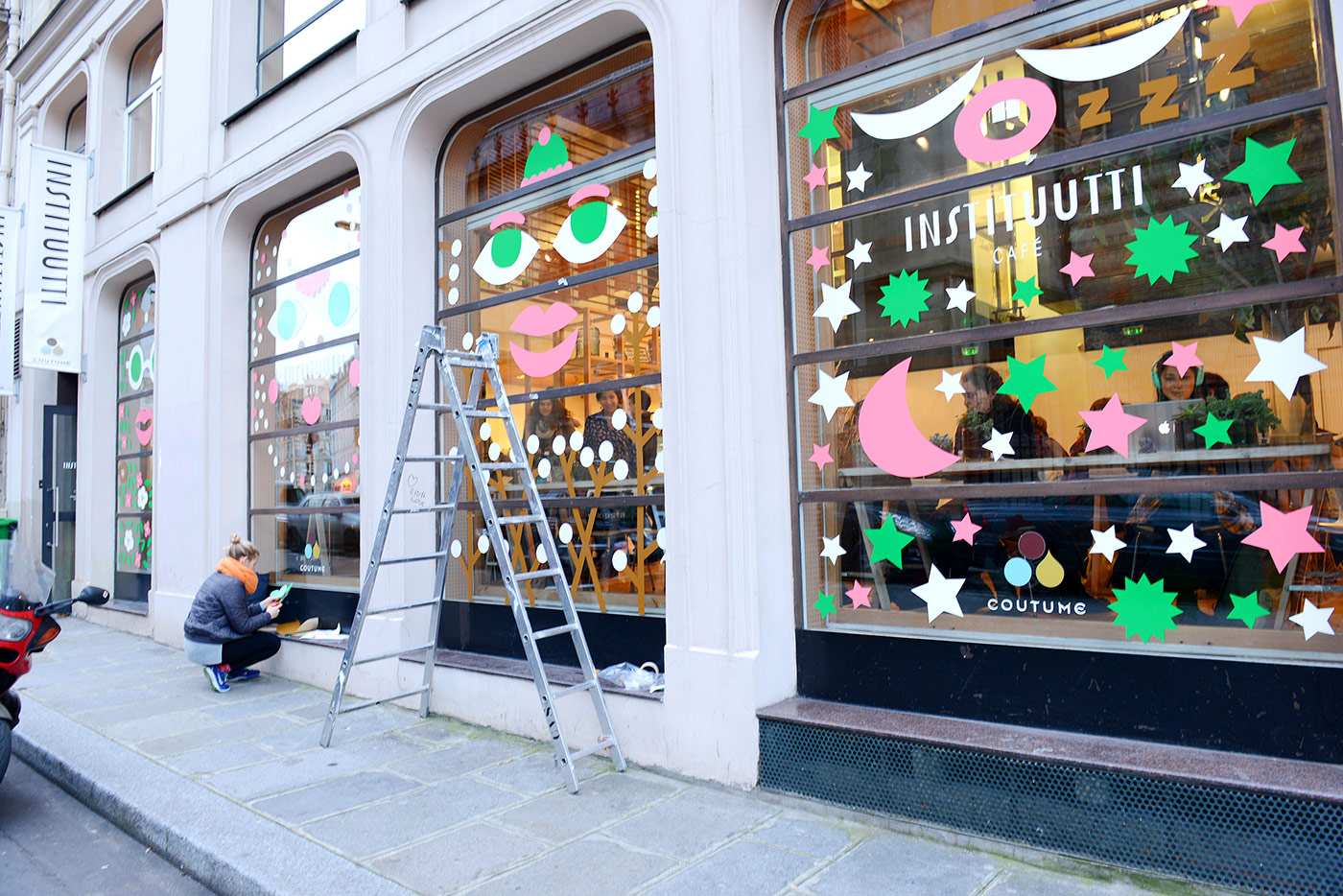 6. Yelena Bryksenkova for Citizen Vintage:
This display was made from hand-cut heavyweight drawing paper and attached directly to the glass with strategically-placed double-stick tape.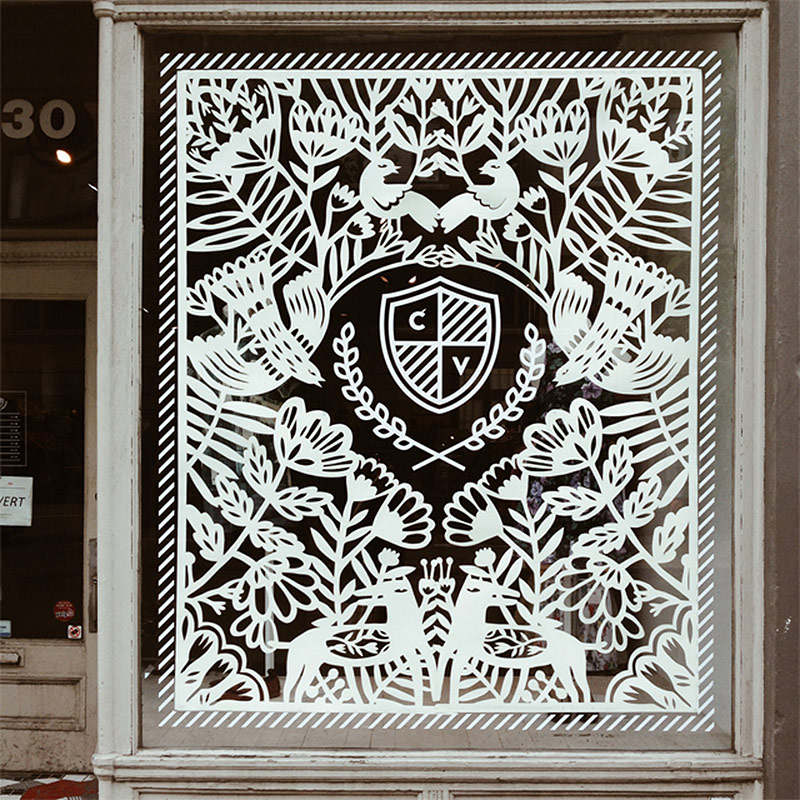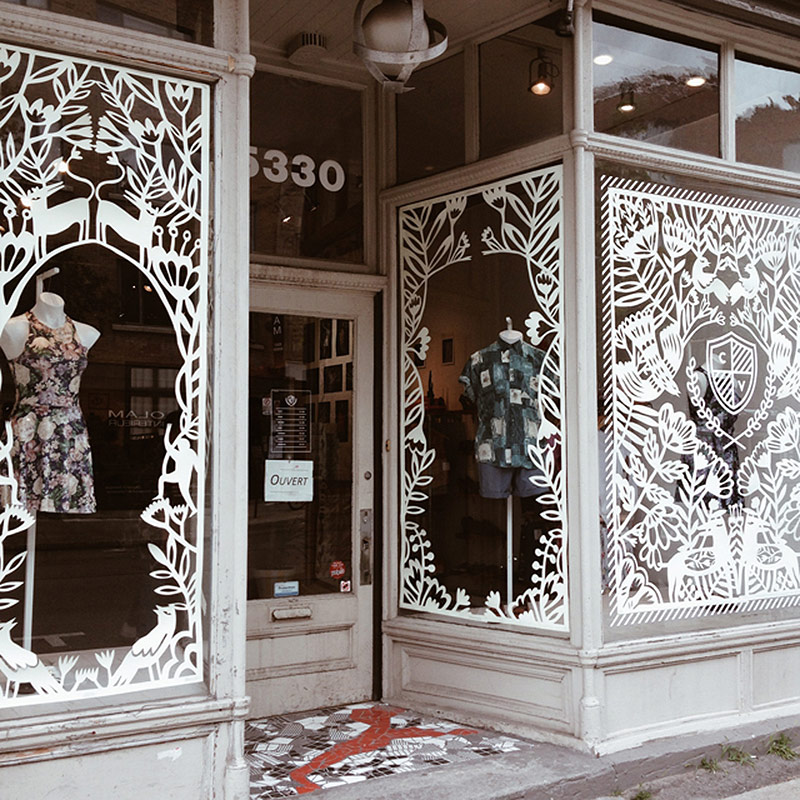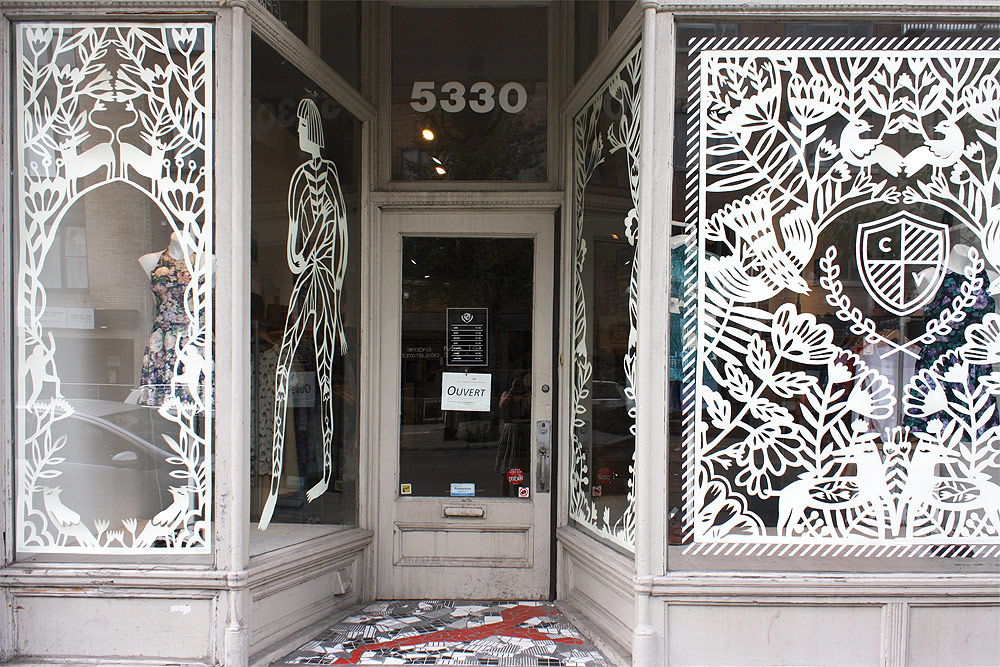 7. Cody Small for Alchemy Bottle Shop:
Alchemy Bottle Shop is a liquor shop in Oakland that features fine artisanal spirits. Cody Small designed their entire brand, interactive experience, and signage. The scope of the project allowed him to develop an identity and look that could stretch a broad range of aesthetic needs, including the shop's window displays.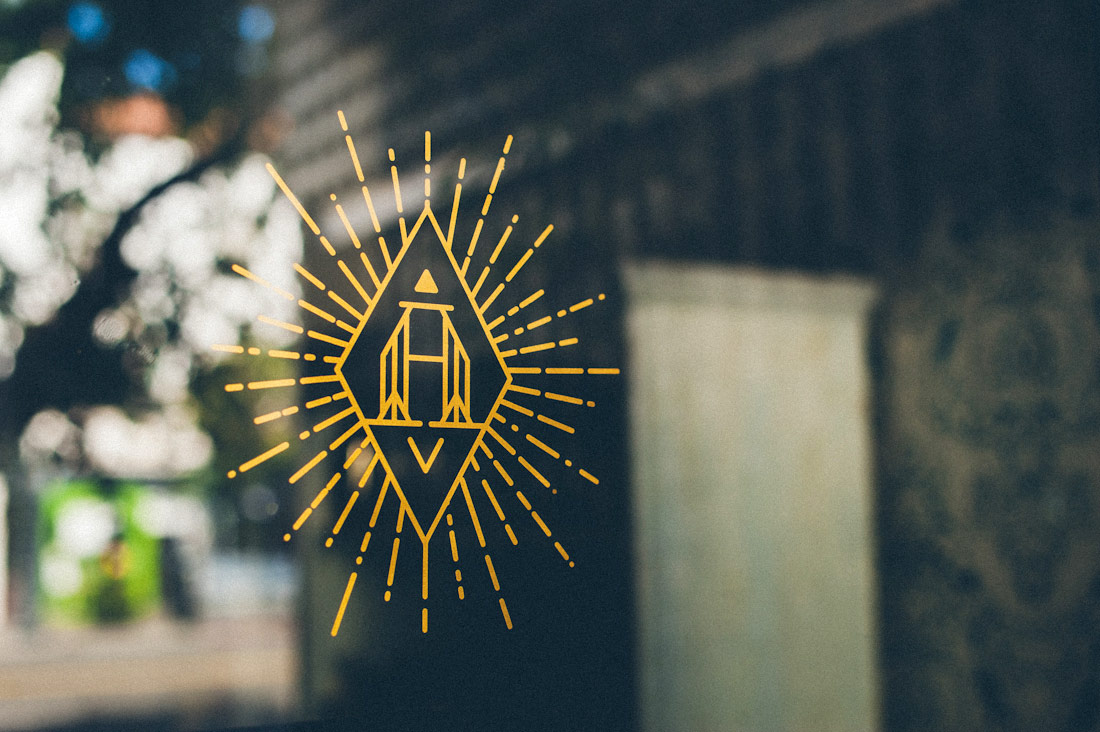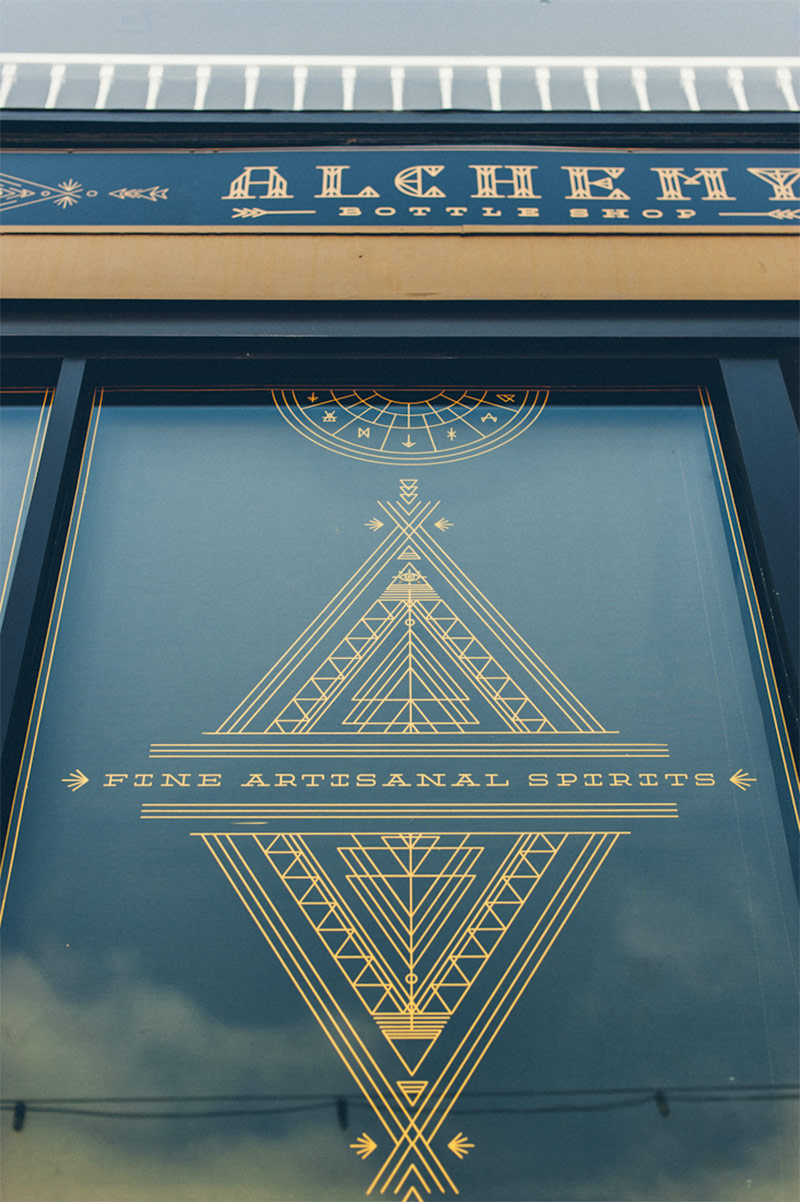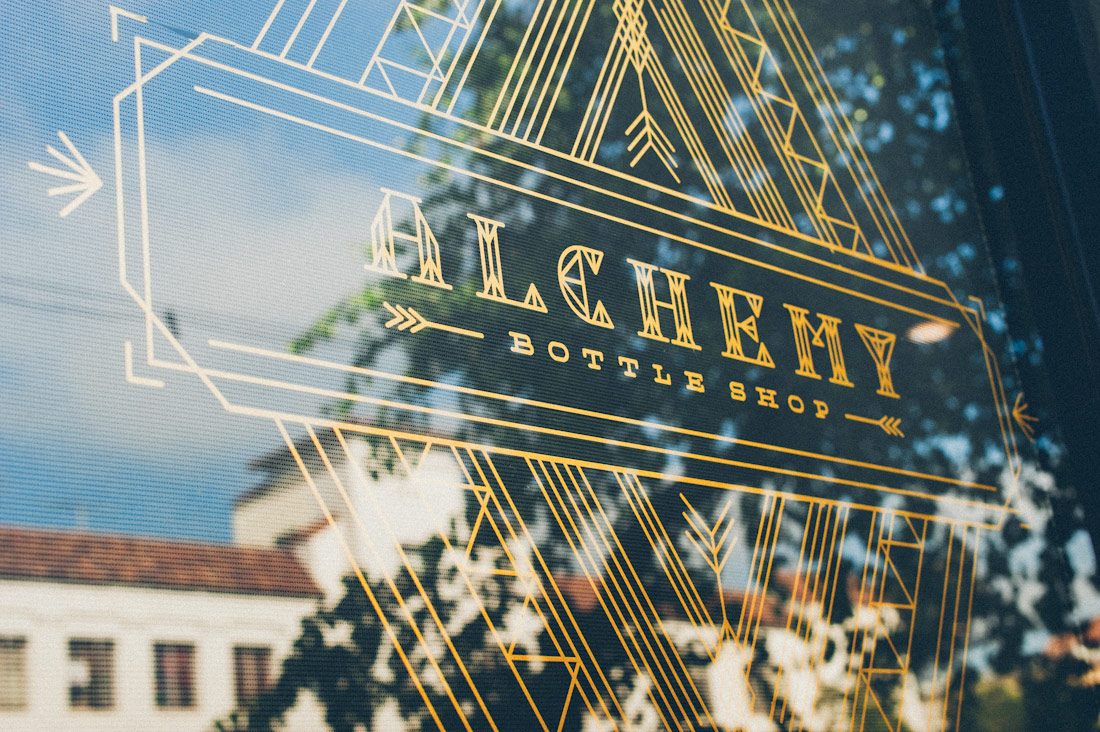 8. …,Staat for Nike:
The British retailer Selfridges commissioned the Dutch creative agency …,Staat, to create different interactive window displays for Nike. "We are convinced that if you want to reach a digital and savvy target audience through a meaningful experience, you should also connect online and offline," explains …,staat's Martijn Lambada.
The result is a series of displays that interact with passerby by using input from a sensor that measures things like height of the person and speed.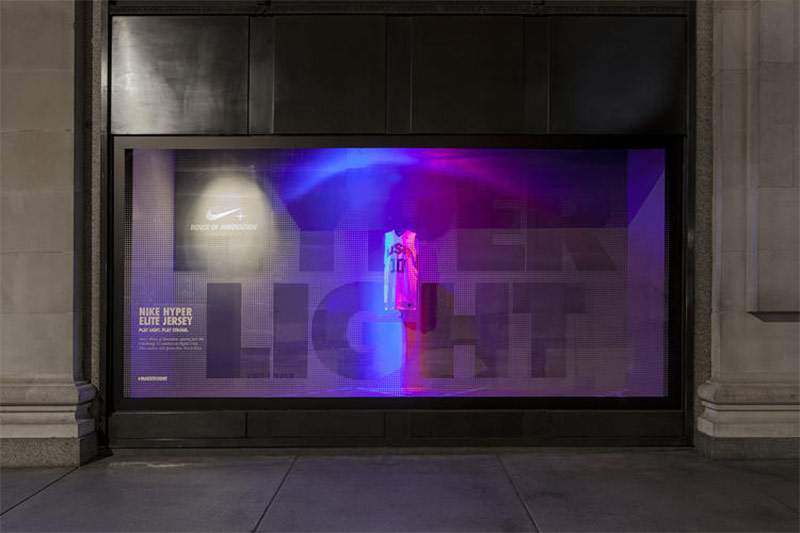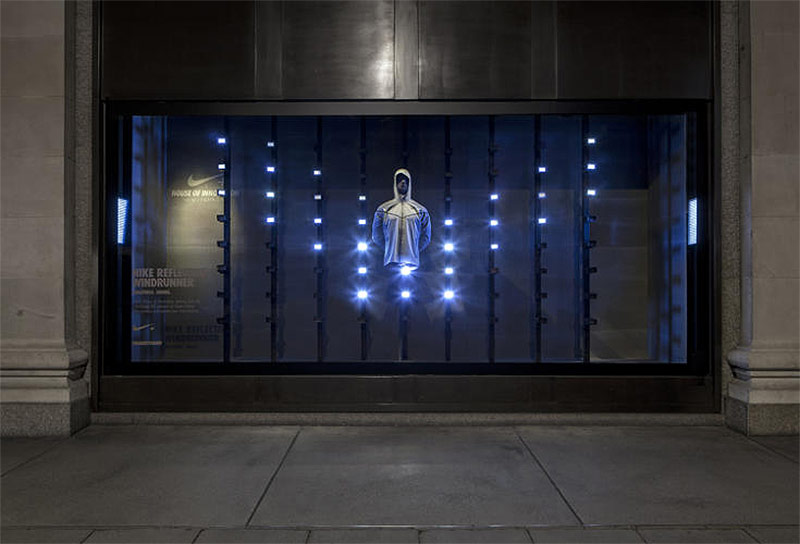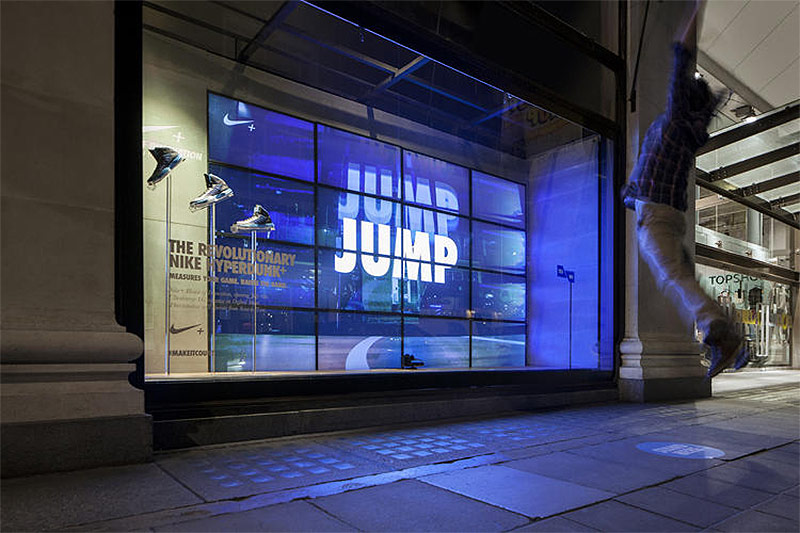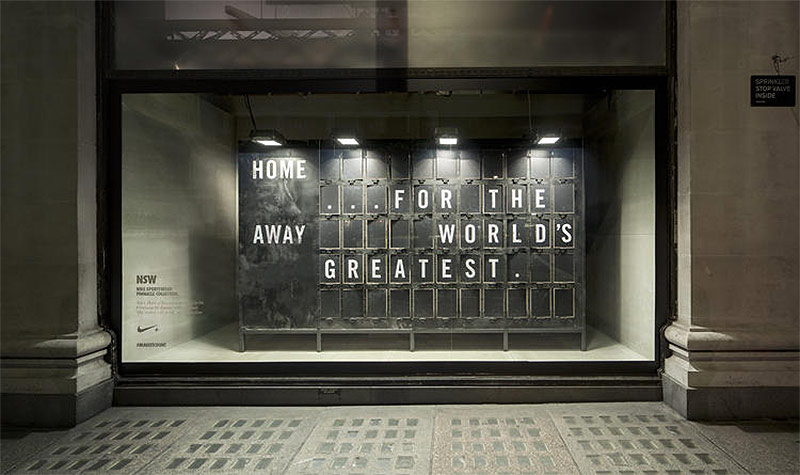 9. Janine Rewell for Lotte World Mall:
Janine Rewell designed the seasonal spring campaign for the Lotte World Mall, the biggest shopping centre in Seoul, Korea. Her illustrations were used in the window displays as well as incredible three-dimensional decorations for the mall.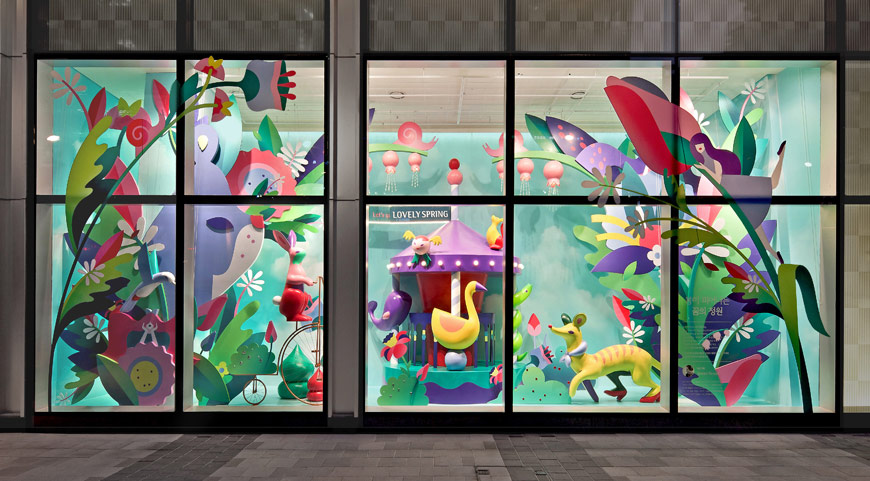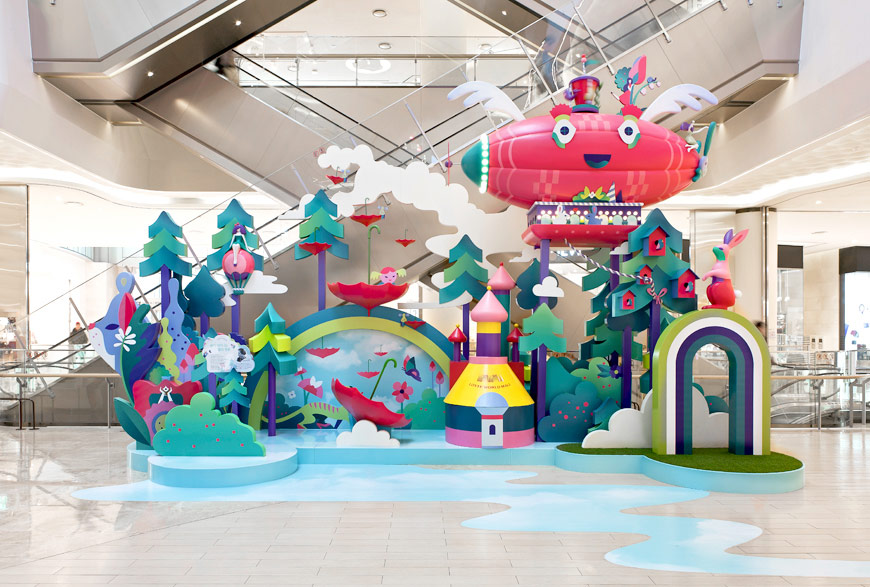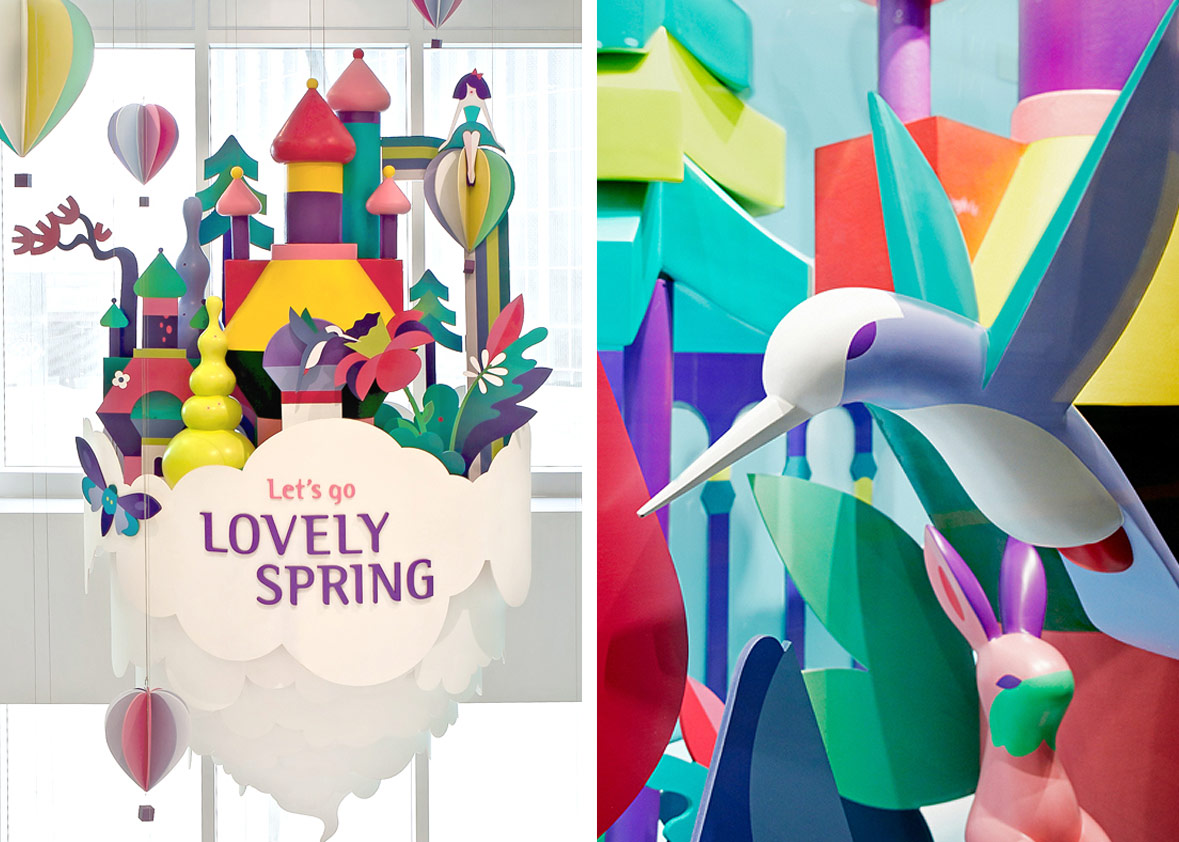 10. Leena Kisonen and Krista Kärki for Minna Parikka Universum:
Leena Kisonen and Krista Kärki designed this colorful animal-themed window display for Minna Parikka Universum shoe boutique. The piece was handcrafted from start to finish for Helsinki Design Week 2014.