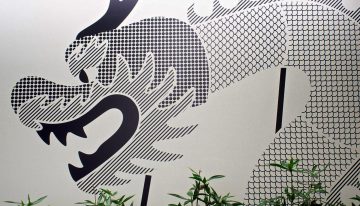 12
Dec
2016
There designed the environmental graphics for the Singapore's Credit Suisse workplace. This agency, that has offices in both Australia and Singapore, used lines and patterns in a series of illustrations creating a useful signage system for the staff.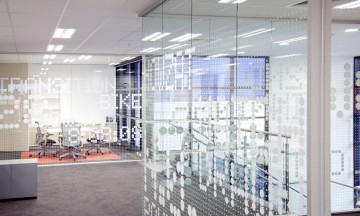 06
Sep
2013
Sportswear giant ASICS, required dynamic graphic branding for their new 3,000sqm Australian HQ and distribution centre. We chose to highlight the company's dual focus of 'movement and technology' – reminding staff of the core brand values whilst simultaneously providing a stimulating and inspiring space for visitors and staff alike.
30
Aug
2013
The new 8,000sqm Australian HQ for global innovation giant 3M required an extensive branded environment that celebrated their history of landmark innovations as well as captured the 3M brand essence: 'Harnessing the chain reaction of new ideas'.