Posts by tag
Royal
3 posts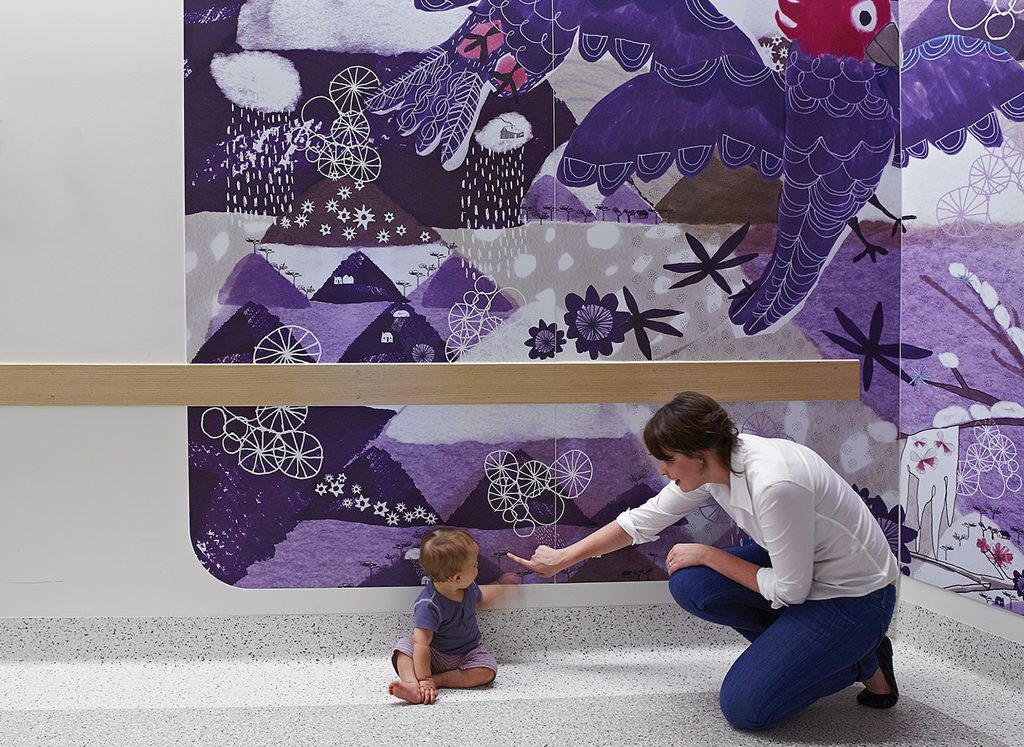 This project was done in collaboration with ID/Lab. Büro North designed the signage, ID/Lab developed the wayfinding strategy.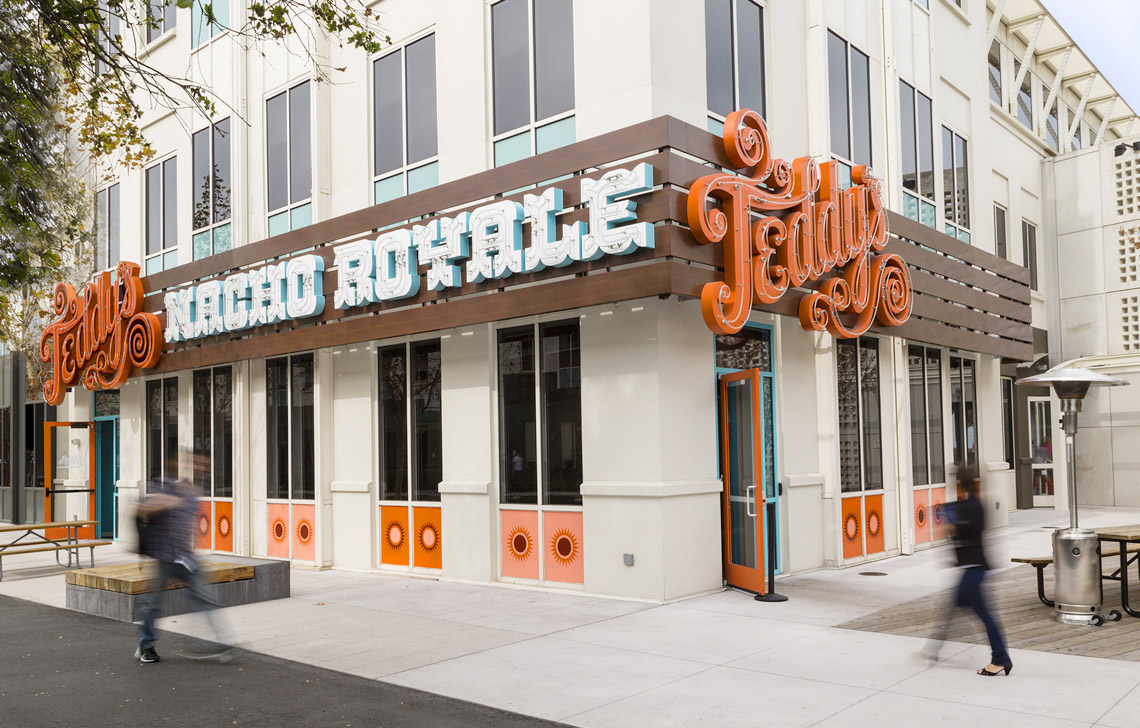 Teddy's Nacho Royale is a Mexican restaurant on the Menlo Park campus of the most famous social network in the world. Moniker developed the visual identity, signage and interior graphics…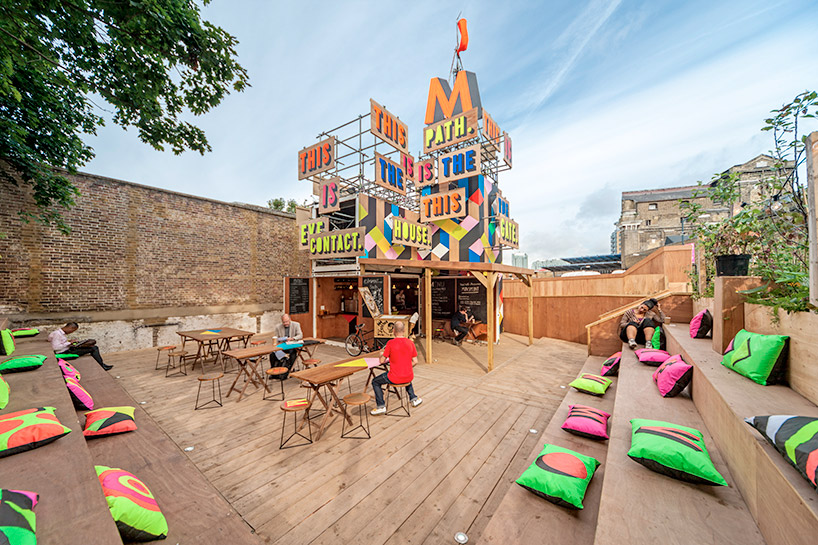 The Movement, Greenwich, is London's most colourful temporary café and performance space and the creation of a new gateway to the Royal Borough of Greenwich.