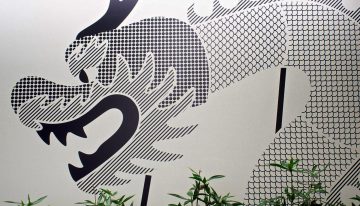 12
Dec
2016
There designed the environmental graphics for the Singapore's Credit Suisse workplace. This agency, that has offices in both Australia and Singapore, used lines and patterns in a series of illustrations creating a useful signage system for the staff.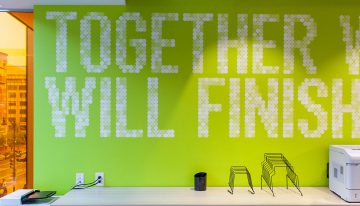 06
Jul
2016
GHD | Graham Hanson Design (New York) developed workplace graphics for Truth Initiative's new headquarters in Washington D.C.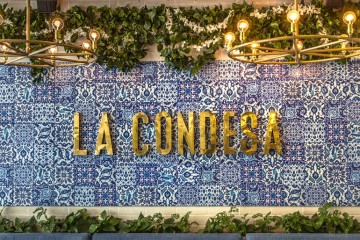 12
Aug
2015
Plasma Nodo is a design studio located in Antioquia, Colombia. They work as a multidisciplinary group combining graphic and industrial design in their projects, and they are the masterminds behind this incredible bar called La Condesa.