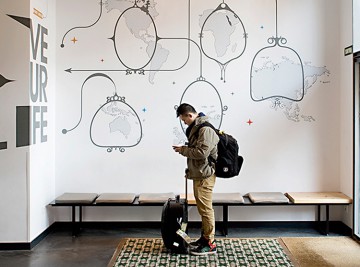 15
Jul
2015
Lab Matic, a design studio based in Barcelona, Spain, was commissioned by St. Christopher's Inn to design their environmental graphics and interior designs.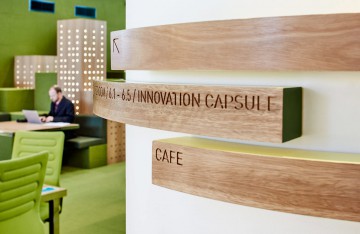 17
Jun
2015
When Australia's leading health insurer Medibank approached Cbus Property, their vision was for a new workplace that was vibrant, dynamic and that encouraged 'a healthy and active way of working'.
06
Aug
2012
Nike EMEA Headquarters commissioned UXUS to be part of the team to redesign their corporate canteen.