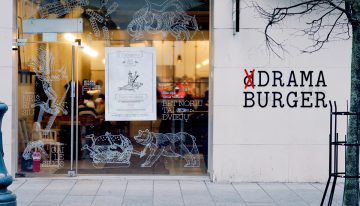 24
Aug
2016
New! Creative is an agency located in Vilnius, Lithuania. They are the designers behind this cool and bizarre branding for Drama Burger.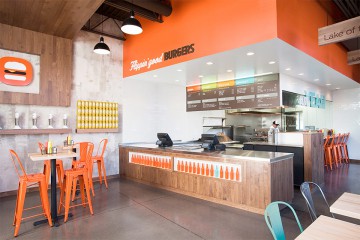 16
Oct
2012
Boutique brand MyBurger collaborated with us for an all-encompassing overhaul, starting with the brand essence that informed the new identity, packaging, website, and environmental design.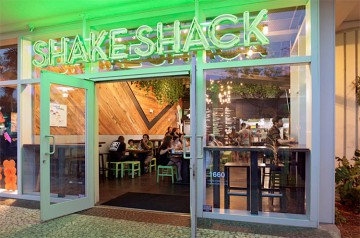 09
Aug
2011
Pentagram designed the brand identity, packaging and environmental graphics for the popular burger chain, Shake Shack.